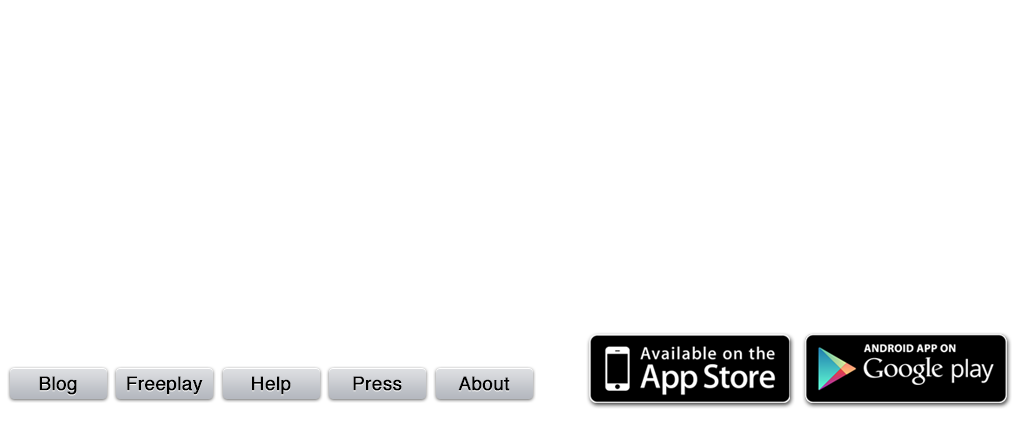 Who we are: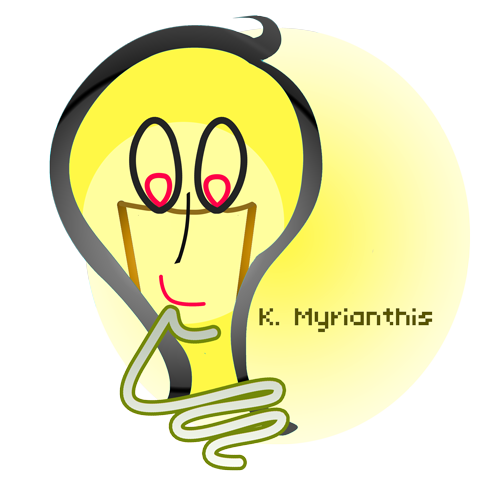 In 2012 three human paths converged to be united towards turning their passion into a profession. We have joined our forces in order to produce mind-blowing games, with lots of original ideas, based on technology which pushes forward the standard of game development. Sixty years of IT experience between us will not let you down.
We love mathematics, artificial intelligence, computer science and we will make the difference. You can start experiencing it now!!!
You are welcome to send us your comments, questions or anything that comes to your mind at this address:
info (at) napoleon-tic-tac-toe.com.
Credits and Special Thanks:
| | |
| --- | --- |
| Mrs Lina Kalostipi | Project Management |
| Mr Konstantinos Myrianthis | Analysis & Design |
| Mrs Irida Kalostipi | Lead Developer |
| Mr Elias Politakis | System Support |
| Mr George Mathioudakis (YiamiYo) | Regression Testing |
| Mr Andreas Kseroudakis | Music & Sound Design |
| Mr Panos Karamanos | Administration Support |